Just home from the Northeast Louisiana Celtic Festival. Had a great time! It was my first year to go and now I know what to expect (and how to better prepare for next year.) The vendors were exceptionally nice - bought a book (of course) signed by the author...
and homemade soap...check out their Etsy shop - Pastry Moon. My scent of choice was Blooms - not too floral, but just sweet enough.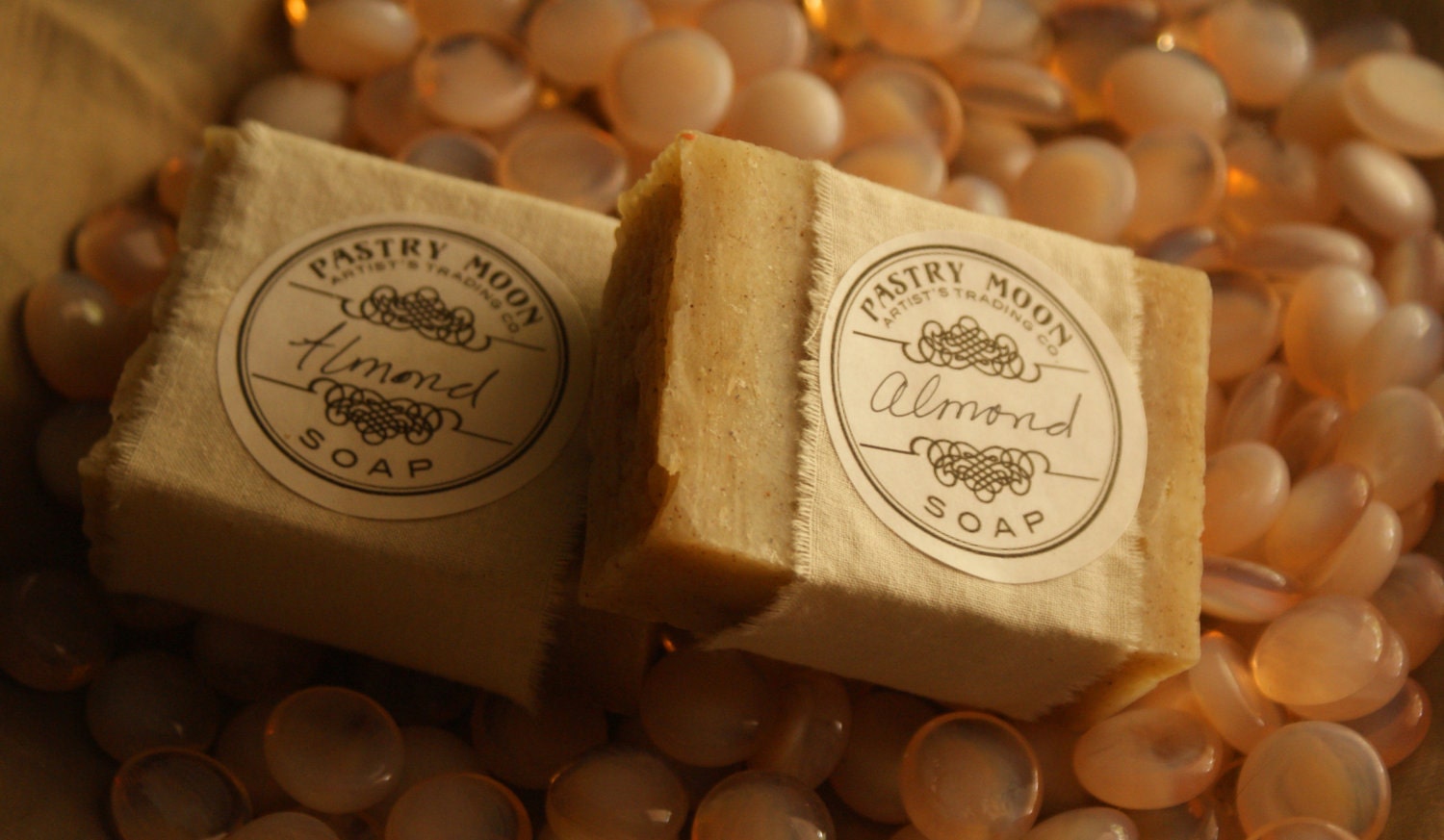 Saw my first highland cow.
She was short, fuzzy, and pregnant. Incredibly tame, but she looked hot.
Heard the best group! The are Four Shillings Short and I love their music. I've always had a thing for Celtic music...and for you "uninformed" think Bluegrass without the twang. The instruments are pure, as are the melodies and the lyrics will break your heart. I bought their CD and hope to see them again.
And now, for the piece de resistance (sorry, can't add the emphasis marks) I present you with: Men in Kilts!

Truthfully, the front view was better than the back, but considering they were part of a law inforcement group, I didn't feel comfortable asking for the full monty. There were several groups represented - some with Highland affiliations and others just hanging out in kilts. Did see some of the Red River Pipes and Drums - but didn't get the full performance. Oh, well, maybe next year. My heart probably couldn't take any more excitement - full Highland regalia AND bagpipes? Dreamy!
Capped the day off at Books a Million. Asked for recommendations, but didn't get them in time. Left with two titles by Jon Krakauer. I read Into the Wild and loved it. I picked up Into Thin Air and Where Men Win Glory: The Odyssey of Pat Tillman. They ought to provide some food for thought. And, that is how a Saturday in October should be spent!